New York Neighbourhoods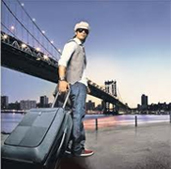 Before leaving, make sure that your passport and flight tickets are packed down, because without those essential travel documents, you're not going far. Check that you're travel insurance is valid, since uncovered losses might cause severe disruptions to your NY visit. Try to exchange some money to US Dollars a few days before leaving Britain, but still bring your debit or credit card. Book your hotel in New York at least a few weeks in advance to get the best deal, while theatre tickets and table reservations for top en restaurants also can be good to plan a few weeks in advance. Finally, confirm that a handy travel adapter packed down and a camera to save all those lovely memories you're getting from NYC.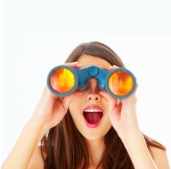 New York can be advantageously explored through different neighborhoods, such as the Upper East Side, Midtown, Little Italy, East Village, Soho, Financial district or Chinatown. Decide your travel budget before arriving or risk spending considerable more than you initially estimated. While Meat Packing District and Upper East Side are generally a bit more expensive, Brooklyn is often better value. However, it strongly depends on what you decide to do. Some of the top things to do on our list include seeing a live sports event, spend an evening at a rooftop nightclub and shopping at one of the leading department stores.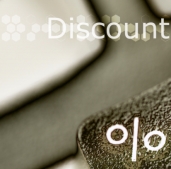 If booking in advance, there are many great deals to be found online. Here are NY.co.uk we've tried to put together some of the best current offers for restaurants, sights, museums, bars, nightclubs and much more.
What are you looking for?
Some amazing deals for people traveling to NY
- Take a helicopter ride and experience Manhattan from above.
- Excellent online booking discount on guided bus tours from the Gray Line.
- British Airways currently offers flexible tickets from London to New York (JFK).