Kajitsu New York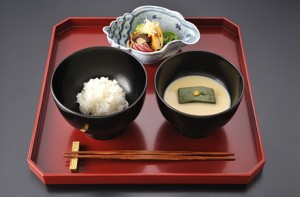 Meaning "day of celebration" in Japanese, Kajitsu hope that the dining experience will be just that. Cooking traditional Shojin cuisine, based on strict Buddhist principles of not taking life, the wholly vegetarian menu is a treat, served in crockery sourced especially for the restaurant, some of which may be up to 200 years old.
Type of cuisine: Hojin (Japanese) Buddhist.
Location: 414 East 9th Street, New York, NY 10009.
Phone number: +1 212 228 4873
Website: www.kajitsunyc.com
Opening times for dinner: Tuesday – Sunday 5.30 to 10pm. Closed Monday.
Kajitsu don't serve any lunch at the moment.
Pricing:
4 course "Kaze" menu £32 ($US 50).
8 course "Hana" menu £45 ($US 70).
Why is it so tasty?
Fresh, vegetarian ingredients, prepared in flavour-enhancing ways, and carefully arranged.
What to order?
Chilled Ginger Tofu with Nori Seaweed Sauce, Kabocha Squash Pudding and Frozen Sake at $13 a glass!
How long do you have to wait to be seated & get food?
Reservations can be made on the main number, and are recommended. Service impeccable and courteous, with extensive explanations on the Japanese food served.
New York Shopping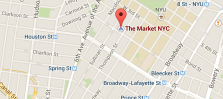 If you have tried all the major designer shops, outlets and department stores we have another recommendation from a young fashion designer. Next time you visit NYC, go to trendy Greenwich Village at 159 Bleecker Street. Here you find one …
More about New York shopping
New York Restaurants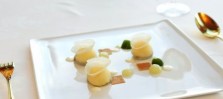 Photo credit: Lisa Davis Foddie website The Daily Meal has released their annual list of U.S best rated restaurants. Perhaps to little surprise, NY has more top rated dining options than the 5 second biggest cities in America combined. Are …
More about New York restaurants
New York Hotels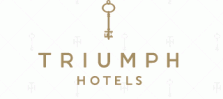 Six family owned hotels in New York city have come together to form a new brand, Triumph Hotels. No, the new hotel chain got nothing to do with Donald Trump and as you can see the spelling is quite different. …
More about New York hotels