NYC Growing Quicker Than in Decades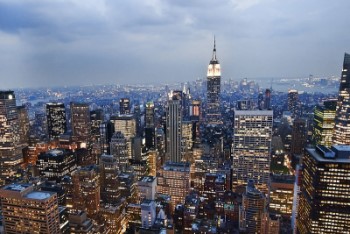 New York City (NYC) continue showing strong growth, at least for this decade. The population increased by over 61 000 thanks to an influx of foreigners and inhabitants from other states, according to United States Census Bureau. If housing optoions allow we might see an increase in population from 19,651,127 today to 20 millions in a few years.
Interesting facts about people in New York
Everyone don't live on Manhattan. The median travel time for NY residents are just over 31 minutes. Median household income is £34 728 ($57 683) and over 54 % of all New Yorkers own their
own house or apartment. There are 285 000 more females than men, about 14 % are 65 years or older and near 1/4 is under 18 years old.
Photo by: F Diez (CC)
Member Comments

Be the first to comment!

Leave a Reply

Your email address will not be published. Required fields are marked *
New York Shopping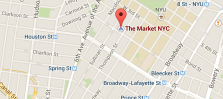 If you have tried all the major designer shops, outlets and department stores we have another recommendation from a young fashion designer. Next time you visit NYC, go to trendy Greenwich Village at 159 Bleecker Street. Here you find one …
More about New York shopping
New York Restaurants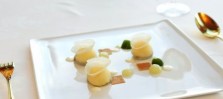 Photo credit: Lisa Davis Foddie website The Daily Meal has released their annual list of U.S best rated restaurants. Perhaps to little surprise, NY has more top rated dining options than the 5 second biggest cities in America combined. Are …
More about New York restaurants
New York Hotels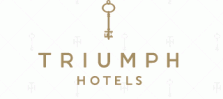 Six family owned hotels in New York city have come together to form a new brand, Triumph Hotels. No, the new hotel chain got nothing to do with Donald Trump and as you can see the spelling is quite different. …
More about New York hotels