Discover NY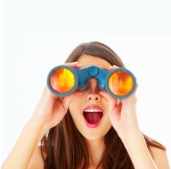 New York can be advantageously explored through different neighborhoods, such as the Upper East Side, Midtown, Little Italy, East Village, Soho, Financial district or Chinatown. Decide your travel budget before arriving or risk spending considerable more than you initially estimated. While Meat Packing District and Upper East Side are generally a bit more expensive, Brooklyn is often better value. However, it strongly depends on what you decide to do. Some of the top things to do on our list include seeing a live sports event, spend an evening at a rooftop nightclub and shopping at one of the leading department stores.
10 typical things to do in New York
1. Shopping clothes at Macys, the world's largest department store.
2. Doing the Sex and the City tour.
3. See the Lion King Musical.
4. Take a photo of the Empire State Building.
5. Attend a sport event; either basketball, baseball or Amercian football.
6. Hearing the Nasdaq bell ring at Wallstreet.
7. Stroll around in Little Italy.
8. Fashion shopping in Meat District.
9. Eat a burger with a large milkshake from Shake Shack.
10. Visit one of the major museums, such as The Museum of Modern Art.
Member Comments

Be the first to comment!

Leave a Reply

Your email address will not be published. Required fields are marked *
New York Shopping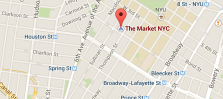 If you have tried all the major designer shops, outlets and department stores we have another recommendation from a young fashion designer. Next time you visit NYC, go to trendy Greenwich Village at 159 Bleecker Street. Here you find one …
More about New York shopping
New York Restaurants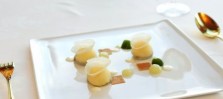 Photo credit: Lisa Davis Foddie website The Daily Meal has released their annual list of U.S best rated restaurants. Perhaps to little surprise, NY has more top rated dining options than the 5 second biggest cities in America combined. Are …
More about New York restaurants
New York Hotels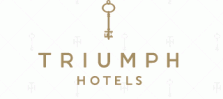 Six family owned hotels in New York city have come together to form a new brand, Triumph Hotels. No, the new hotel chain got nothing to do with Donald Trump and as you can see the spelling is quite different. …
More about New York hotels