Brooklyn Nets Sign Short Term Contract With Jason Collins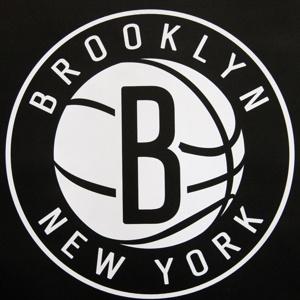 One of New York's leading basketball teams sign Jason Collin, the first openly gay NBA athlete. The contract is only for 10 days with a possibillity to extend in the future. Mr Collin will wear #98 when playing for Brooklyn Nets. His last team was Washington Wizards.
Reuniting with old team mates
Collins is reuniting with the defensive big-minded coach he used to play with in New Jersey, Jason Kidd, now coach for Nets. They made two trips to NBA finals together. Jason also been playing with Joe Johnson, Nets guard, during 3 seasons in Atlanta. He is also good friends with Paul Pierce and Kevin Garnett since his season in Boston and injured Brook Lopez.
Here is a short video about Brooklyn Nets:

Member Comments

Be the first to comment!

Leave a Reply

Your email address will not be published. Required fields are marked *
New York Shopping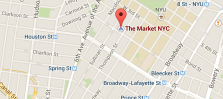 If you have tried all the major designer shops, outlets and department stores we have another recommendation from a young fashion designer. Next time you visit NYC, go to trendy Greenwich Village at 159 Bleecker Street. Here you find one …
More about New York shopping
New York Restaurants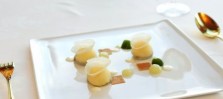 Photo credit: Lisa Davis Foddie website The Daily Meal has released their annual list of U.S best rated restaurants. Perhaps to little surprise, NY has more top rated dining options than the 5 second biggest cities in America combined. Are …
More about New York restaurants
New York Hotels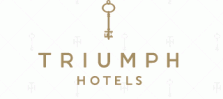 Six family owned hotels in New York city have come together to form a new brand, Triumph Hotels. No, the new hotel chain got nothing to do with Donald Trump and as you can see the spelling is quite different. …
More about New York hotels