New York Neighbourhoods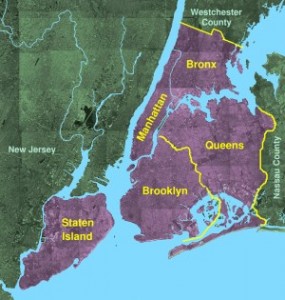 New York state consist of many diverse neighbourhoods worth visiting for different purposes. Our extensive guide about places to visit in New York's 5 bouroughts are written by New York expats, now living in UK.
Manhattan
Southern Manhattan are home to the Financial district where you find NASDAQ and Wall Street.
Chinatown
Moving a little north, you find Chinatown with lots of affordable restaurants and shopping.
Little Italy
North of Heaster St. is the home of Little Italy, a NYC neighbourhood with quirky and enchanting Italian atmosphere.
Nolita
The northern neighbourhood of Little Italy is called NoLita. Well worth a visit if your in this part of Manhattan.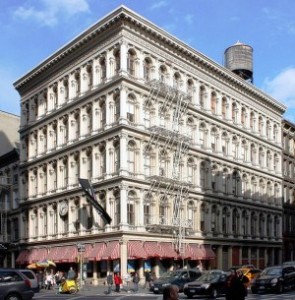 Soho
North west of Nolita is SoHo neighbourhood, one of the most fashionable and popular districts in NYC. Characterised by its nineteenth century cast-iron architecture and quaint, almost European cobblestone streets, SoHo has a look and feel unlike any other neighbourhood in the Big Apple.
Manhattan East Village
East of Soho is East Village, a bohemian and trendy area.
Greenwich village
Greenwich village is one of the most relaxing, trendy and cosy areas in central NY. Highly recommended for a coffee and cake.
Tribeca
Tribeca can be described as a quaint little neighbourhood loaded with world-famous restaurants, cobblestone streets and trendy nightspots. Though the Tribeca is very fashion oriented and a perfect place for the wealthy individuals, you will really admire the fact that people are friendly and well rounded. Make sure to discover some of the bars and nightclubs in this area.
Midtown Manhattan
Midtown Manhattan features some of the major buildings and tourist atrractions, such as Rockafeller center, Empire State Building and Broadway. What do you want to do in Midtown?
Upper East Side
Upper East side is an affluent neighbourhood with beautiful townhouses, especially along Fifth Avenue. Why not go shopping at NY's and the worlds most expensive shopping street, 5th avenue.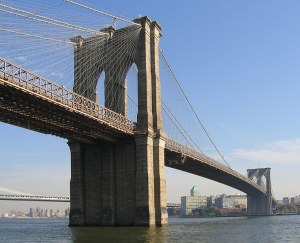 Brooklyn
Enclosed by New York Bay and Jamaica Bay, Brooklyn provides easy access to beach areas, the most notorious of which is Brighton beach.
Staten Island
Take a ferry to Staten Island and get out of busy Manhattan for a while. There are many museums, galleries and well-preserved historic sites.
The Bronx
Bronx is the eastern borough of NY, famous for being the place where hip-hop started.
Queens
Parts of Queens neighbourhood are located on Long Island.
New York Shopping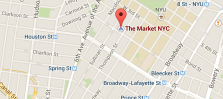 If you have tried all the major designer shops, outlets and department stores we have another recommendation from a young fashion designer. Next time you visit NYC, go to trendy Greenwich Village at 159 Bleecker Street. Here you find one …
More about New York shopping
New York Restaurants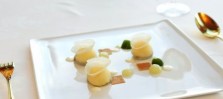 Photo credit: Lisa Davis Foddie website The Daily Meal has released their annual list of U.S best rated restaurants. Perhaps to little surprise, NY has more top rated dining options than the 5 second biggest cities in America combined. Are …
More about New York restaurants
New York Hotels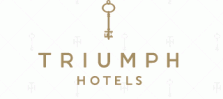 Six family owned hotels in New York city have come together to form a new brand, Triumph Hotels. No, the new hotel chain got nothing to do with Donald Trump and as you can see the spelling is quite different. …
More about New York hotels