Recommended Musicals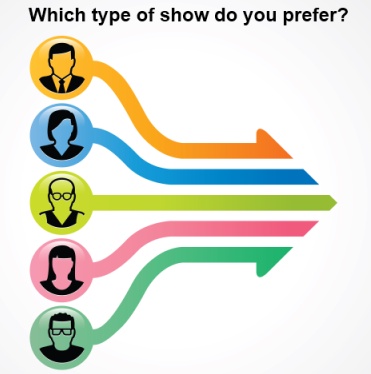 Which Broadway musicals are worth seeing? Are you into humorous, passionate, scary or music focused shows? Our musical critics reviews of all current shows can be a good start before deciding where to go. Below are our current top list of musicals in New York.
Top 12 recommended Broadway musicals
1. The Lion King (5/5): Read our review of the famous show that's been running for over 15 years in NY.
2. Wicked (5/5): A wicked musical; very fun to watch.
3. Annie the Musical (5/5): A great show for friends, family and kids.
4. Book of Mormon (5/5): Humorous musical about religion, truth and lies.
5. Anything Goes (5/5): A fun show for the whole family.
6. End of the Rainbow (5/5): A romantic musical well worth the 5 star rating.
7. Mary Poppins (5/5): One of the most popular Broadway shows for over five years.
8. Jesus Christ Superstar: A rock opera turning musical. If you love rock music and a great play, go and see this show.
9. Ghost the musical (4/5): If you like to see a scary musical, this one is for you.
10. Memphis the musical (4/5): Finally in New York, this is a rather new show.
11. Jersey Boys (4/5): Excellent combination of top music with charming characters.
12: Godspell in New York (4/5): Another dramatic rock musical worth seeing.
New York Shopping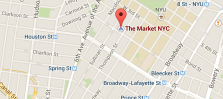 If you have tried all the major designer shops, outlets and department stores we have another recommendation from a young fashion designer. Next time you visit NYC, go to trendy Greenwich Village at 159 Bleecker Street. Here you find one …
More about New York shopping
New York Restaurants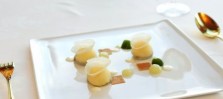 Photo credit: Lisa Davis Foddie website The Daily Meal has released their annual list of U.S best rated restaurants. Perhaps to little surprise, NY has more top rated dining options than the 5 second biggest cities in America combined. Are …
More about New York restaurants
New York Hotels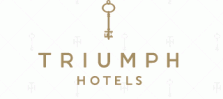 Six family owned hotels in New York city have come together to form a new brand, Triumph Hotels. No, the new hotel chain got nothing to do with Donald Trump and as you can see the spelling is quite different. …
More about New York hotels