NYC Craft Beer Festival: $75 for Unlimited Local Beverages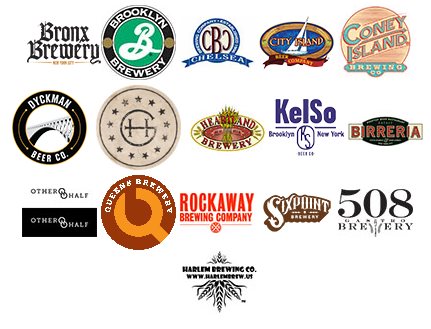 Are you a bit thirsty and ready to party in New York? The perfect excuse for a long night out with unlimied local beer is here: New York City Beer Week. Entrance is only $75 for the initial party with unlimited beer, while other events include drinks and dinner at Brooklyn Brewery. The yearly NYC craft beer festival lasts until the 28th of February, 2014.
The purpose of the Beer week in New York is to promote local brewers and raise awareness of local brewing members. 16 NY beer brands are part of the popular event, many rather unknown to a British audience. Have you heard about 508 NYC, City Island Beer or Chelsea Brewing Co before?
Among the more well known beer brands from New York State we find black pale ale from The Bronx Brewery (North East
of Manhattan), seasonal beer from Brooklyn Brewery (in Brooklyn, South NY) or Indian Pale ale from Rockaway Brewing in Queens (East NY).
But can you avoid trying some of the delicious and noble boisson from smaller breweries such as Sixpoint, Gun Hill Brewing and Big Alice Brewing?
More info can be found at the official site or Twitter profile.
Member Comments

Be the first to comment!

Leave a Reply

Your email address will not be published. Required fields are marked *
New York Shopping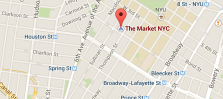 If you have tried all the major designer shops, outlets and department stores we have another recommendation from a young fashion designer. Next time you visit NYC, go to trendy Greenwich Village at 159 Bleecker Street. Here you find one …
More about New York shopping
New York Restaurants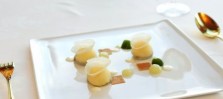 Photo credit: Lisa Davis Foddie website The Daily Meal has released their annual list of U.S best rated restaurants. Perhaps to little surprise, NY has more top rated dining options than the 5 second biggest cities in America combined. Are …
More about New York restaurants
New York Hotels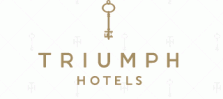 Six family owned hotels in New York city have come together to form a new brand, Triumph Hotels. No, the new hotel chain got nothing to do with Donald Trump and as you can see the spelling is quite different. …
More about New York hotels