Whitmans Burgers: Cheap and Tasty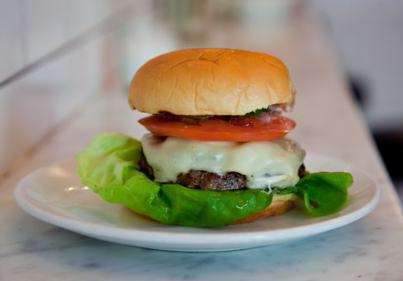 Whitmans is a classic burger place in East Village, with local and seasonal flavours for an affordable price. The restaurant has been here for over 40 years and a group of native New Yorkers have created this comfortable place with vintage maps, antique wallpaper and checkered tiles. Whitmans gives a feeling of downtown Manhattan crossed with a country home – a place where you can enjoy cheap burgers together with friends or family.
Location? East Village, 406 EAST 9TH STREET, NEW YORK, NY 10009
Phone nr: +1 212 228 8011
Opening times: 5pm – 11pm (Mon-Thursday), 12pm-12am (Fri-Sat) and 12pm-10pm on Sundays.
Official website: www.whitmansnyc.com
Price level (only burger): £6.45 ($US 10).
Price level (burger, chips & drink): £11 ($US 18)
Why is it tasty?
Well grilled beef patties with fresh local ingredients from the season.
What to order?
Burger!
How long do you have to wait to be seated?
Generally rather quick, zero to 10 minutes.
How long do you have to wait get your food?
5-15 minutes, depending on how busy it is.
Offers delivery?
No.
Alternatives
Shake shack, xxx and yy.
New York Shopping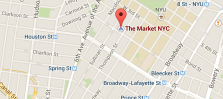 If you have tried all the major designer shops, outlets and department stores we have another recommendation from a young fashion designer. Next time you visit NYC, go to trendy Greenwich Village at 159 Bleecker Street. Here you find one …
More about New York shopping
New York Restaurants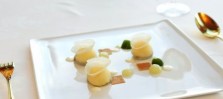 Photo credit: Lisa Davis Foddie website The Daily Meal has released their annual list of U.S best rated restaurants. Perhaps to little surprise, NY has more top rated dining options than the 5 second biggest cities in America combined. Are …
More about New York restaurants
New York Hotels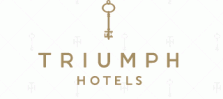 Six family owned hotels in New York city have come together to form a new brand, Triumph Hotels. No, the new hotel chain got nothing to do with Donald Trump and as you can see the spelling is quite different. …
More about New York hotels