Highlights from New York Auto Show 2013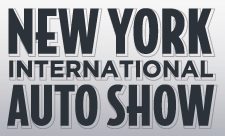 One of the world's oldest and most reputable auto shows open up for the public tomorrow; New York Auto Show. The international car show has been held annual in NYC since 1900. It's not only American brands showcasing their latest car models. Many international renowned brands from Germany (Audi A3, Mercedes CLA45 AMG), Japan (Honda Odyssey, Infinity QX60 hybrid) and South Korea (Kia Forte Koup) will do world debut here. Some of the highlights include Infiniti Q50, Dodge Durango and Chevrolet Camaro Z/28.
New American cars at NY Auto Show
Among the most interesting American manufactured cars you find Shelby 1000 S/C. This muscle car was first manufactured in 1965-70, following a comeback in 2006. How the latest Shelby Mustang model looks like and how fast it is remains to be discovered.
The only foreign concept car debut this year is Subaru WRX, while Lincoln MKC Concept might be the most promising American car.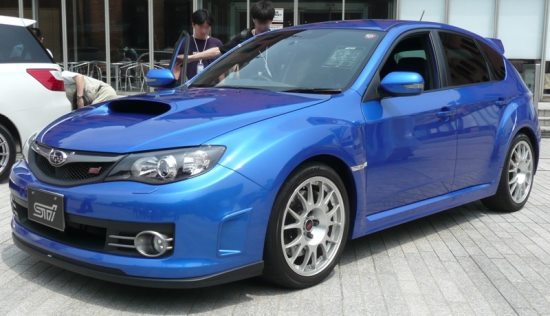 Above: Old model of Subaru WRX
How much is it to visit New York Auto Show?
Are you looking for tickets to New York Auto Show 2013? Get it here. Entrance prices start from $15 (£10) for adults and $5 (£3.3) for car loving kids. New York Auto Show is held at Javits Center at Upper East Side (655 W 34th St).
Member Comments

Be the first to comment!

Leave a Reply

Your email address will not be published. Required fields are marked *
New York Shopping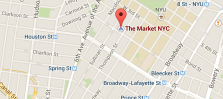 If you have tried all the major designer shops, outlets and department stores we have another recommendation from a young fashion designer. Next time you visit NYC, go to trendy Greenwich Village at 159 Bleecker Street. Here you find one …
More about New York shopping
New York Restaurants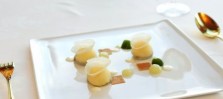 Photo credit: Lisa Davis Foddie website The Daily Meal has released their annual list of U.S best rated restaurants. Perhaps to little surprise, NY has more top rated dining options than the 5 second biggest cities in America combined. Are …
More about New York restaurants
New York Hotels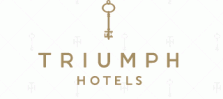 Six family owned hotels in New York city have come together to form a new brand, Triumph Hotels. No, the new hotel chain got nothing to do with Donald Trump and as you can see the spelling is quite different. …
More about New York hotels