Confusion Around Re-Opened Statue of Liberty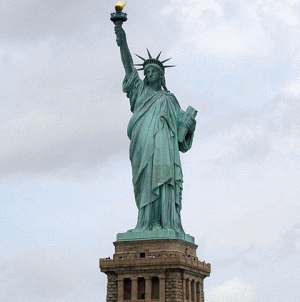 The iconic monument on Liberty Island has been reopened to visitors after a temporary shutdown. There has been confusion among tourists about the reasons for the Statue of Liberty shutdown, but it appears that it has been affected by Federal Government shutdown.
New York's Governor, Andrew Cuomo, informed media that the state will fund the federal government £38 500 a day ($61 600) in order to keep popular tourist attraction open. It's only a temporary and very unusual arrangement according to the Governor, mainly done since The Status of Liberty affects local businesses and tourism in this area of New York to a high degree.
The state has agreed to fund the next four days, and will then review the arrangement every two days if the shutdown continues, said the Governor. Over 280 million people from all around the world visit the Statue of Liberty and surrounding parks and attractions every year.
Member Comments

Be the first to comment!

Leave a Reply

Your email address will not be published. Required fields are marked *
New York Shopping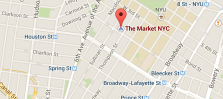 If you have tried all the major designer shops, outlets and department stores we have another recommendation from a young fashion designer. Next time you visit NYC, go to trendy Greenwich Village at 159 Bleecker Street. Here you find one …
More about New York shopping
New York Restaurants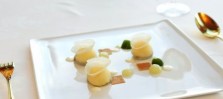 Photo credit: Lisa Davis Foddie website The Daily Meal has released their annual list of U.S best rated restaurants. Perhaps to little surprise, NY has more top rated dining options than the 5 second biggest cities in America combined. Are …
More about New York restaurants
New York Hotels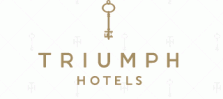 Six family owned hotels in New York city have come together to form a new brand, Triumph Hotels. No, the new hotel chain got nothing to do with Donald Trump and as you can see the spelling is quite different. …
More about New York hotels