Barneys NY Accused of Racial Profiling by Jay Z Fans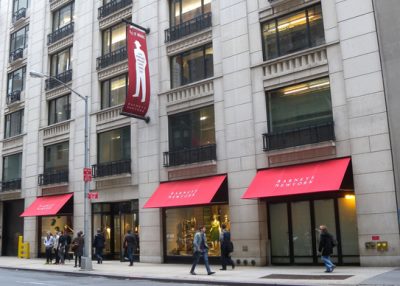 The exclusive shopping centre, Barneys New York, has been accused of racial profiling by at least two black customers the last week, reports Reuters. After purchasing an expensive fashion itemt at Barneys, Trayon Christian (a black male), was arrested. They believed he used a fake credit card and he was held in prison for several hours. A few days later, Kayla Phillips, a 21-year-old black woman, reported a similar story of racial profiling by Barneys.
Both of the accused customers are lifelong Jay Z fans and the website Change.org has set-up a petition for supporters of the case. So far, over 5775 people have signed and urge Jay Z to withdraw his own brand from the famous shopping centre in Manhattan. Many Jay Z fans think he should send a clear message that it's not OK with racial profiling like the one apparently going on in Barneys.
Barneys NY's CEO Mark Lee has said the shopping centre has zero tolerance for any form of discrimination. They are currently investigating what is going on and are prepared to meet up with civil rights groups next week. Jay Z himself is on a world-wide music tour and is still to respond.
Member Comments

Be the first to comment!

Leave a Reply

Your email address will not be published. Required fields are marked *
New York Shopping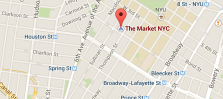 If you have tried all the major designer shops, outlets and department stores we have another recommendation from a young fashion designer. Next time you visit NYC, go to trendy Greenwich Village at 159 Bleecker Street. Here you find one …
More about New York shopping
New York Restaurants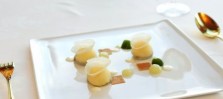 Photo credit: Lisa Davis Foddie website The Daily Meal has released their annual list of U.S best rated restaurants. Perhaps to little surprise, NY has more top rated dining options than the 5 second biggest cities in America combined. Are …
More about New York restaurants
New York Hotels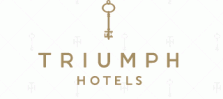 Six family owned hotels in New York city have come together to form a new brand, Triumph Hotels. No, the new hotel chain got nothing to do with Donald Trump and as you can see the spelling is quite different. …
More about New York hotels